Fall all ages
Art Therapy
Art therapy involves the creation and exploration of artistic productions with an art therapist.  It enables creative expression of emotions, awareness-raising and self-discovery in a safe, welcoming space.  No talent or knowledge of art is necessary.  As a caregiver, the art therapy process can be helpful in problem-solving, improving or accepting certain aspects of our lives, or simply improving our well-being.
To find out more about art therapy, watch the video called « Conférence #18 | Démystifier l'art-thérapie avec Gabrielle Gingras ».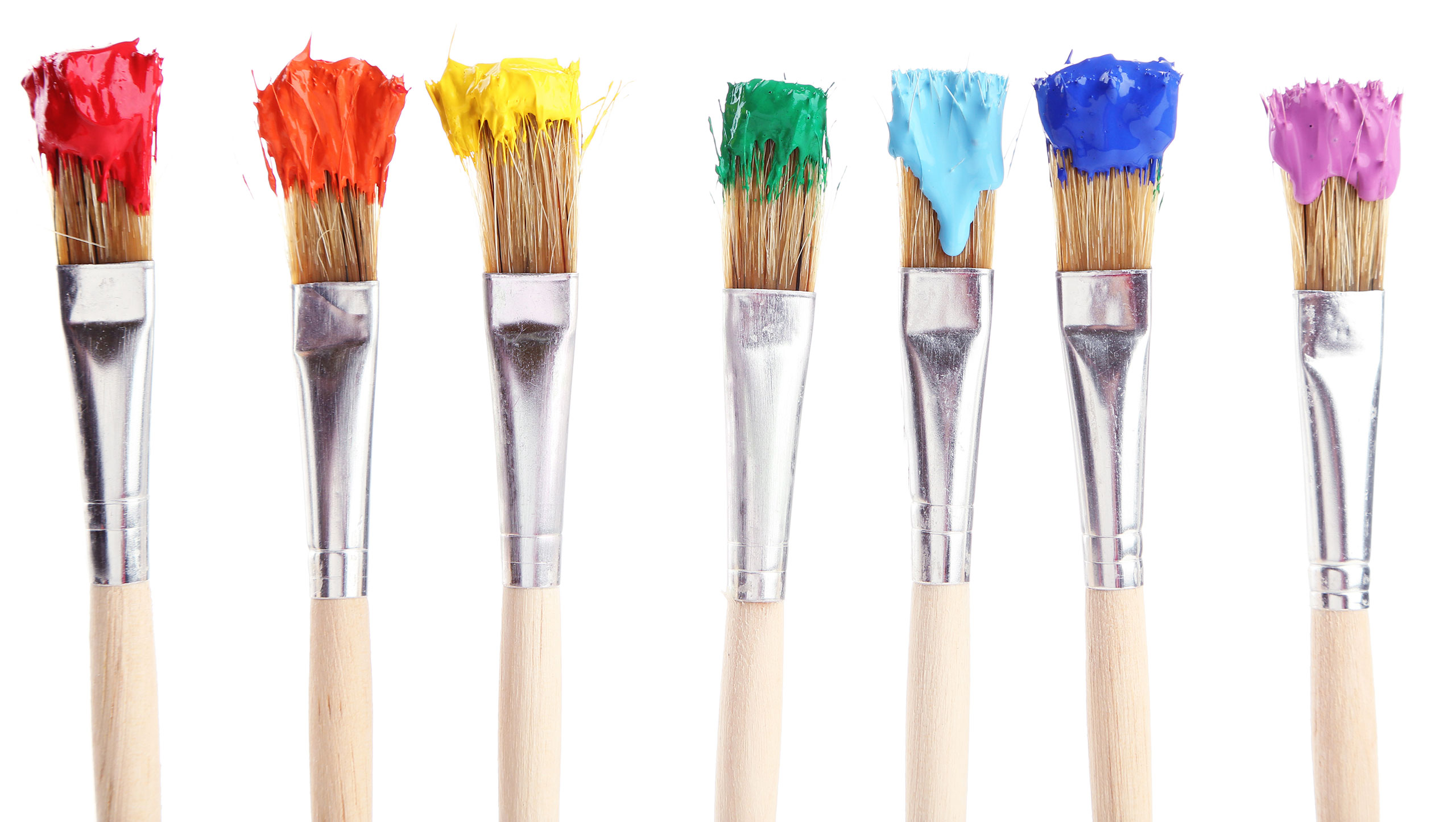 Art Therapy
For Children
Art is a natural language for children, and one that facilitates the expression of emotions.  It enables children to express what they're going through, and to deal with it better even when they can't explain or understand it.  The art therapist can help them understand, name and normalize what they're experiencing.
For more information on art therapy, write to us!